Contacting our Customer Experience team
Covid-19 update Due to the current Covid-19 situation, our agents are operating at reduced capacity. Please expect a wait time of 7 days. Our team will get back to you as soon as we can. Find out more
When you contact Trade Me, you'll always be helped by real and friendly humans – our Customer Experience team is based in Wellington.
Send us a message
If you can't find what you're looking for in our Help Centre or Community, you can send us a message.
Live chat
We're here to help on live chat, 7 days a week. When we're online, you'll be able to select 'Chat' at the bottom of the Contact Us page.
Look for this icon: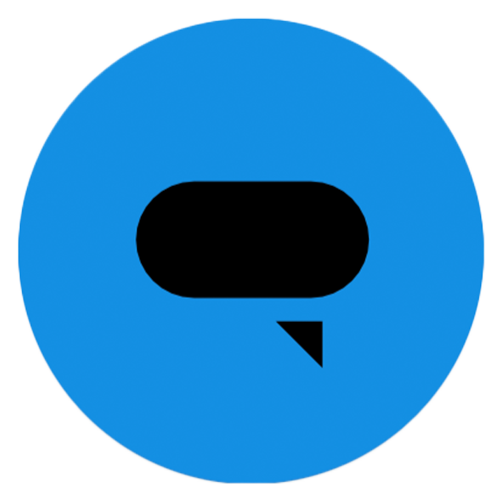 Top Sellers
If you're a Top Seller, we prioritise your support requests – send us a message or get in touch with us via live chat.
Trust and Safety
You can contact our dedicated Trust and Safety team, who can help with disputes and issues with site safety.
---
Need a hand with our other sites?
Get help with:
You can reach out to us via email, or live chat.
---
Thank you for your feedback!