Contacting our Customer Experience team
Learn about the different ways we can help you.
Help centre & Community
We've built an extensive Help Centre and Community – for better support online. You'll find answers to most questions there.
To get started, select Help from the bottom of any page on Trade Me.
Browse our Help categories.
Search for your problem, by typing some keywords into search.
Filter your search by:
Help articles – written by our dedicated team.
Community posts – from other Trade Me members.
Top
Not sure where to start? Our Contact Us page can point you in the right direction.
Contact Us
We'll ask a few questions – so we can help you find the answer.
If you need our help:
Select Contact Us at the bottom of any page on Trade Me.
Choose an option that best fits your situation, so we know what you need.
We'll show you the most relevant Help page, based on what you've told us.
If you can't find what you need in Help or Community, you can select Get in touch

from the bottom of most pages.

Chat with us
We're here to help, seven days a week.
To chat with us, look for this icon – at the bottom-right of the Contact Us page: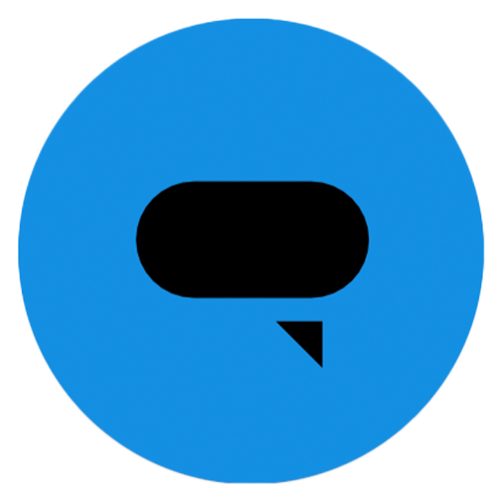 Tautoko Bot can help with basic queries 24/7, and can transfer you to our Customer Experience team during chat hours.
While logged into your account, you can come and go from your chat with us and keep your conversation history. We'll email you a copy of your chat, and you can reply to get back in touch with us.
Chat hours
Monday – Friday
9:30 am – 5:00 pm
Saturday – Sunday
9:30 am – 4:00 pm
Top
Whenever you get in touch with us, you'll always be helped by our real and friendly humans, based in Pōneke – Wellington.
Top Sellers
We prioritise support requests from Top Sellers.
Learn more about our Top Seller programme.
Top
Trust and Safety 
You can contact our dedicated Trust and Safety team, who can help with disputes and issues with site safety.
Top
Need a hand with our other sites?
Get help with:
Top
---
Thank you for your feedback!